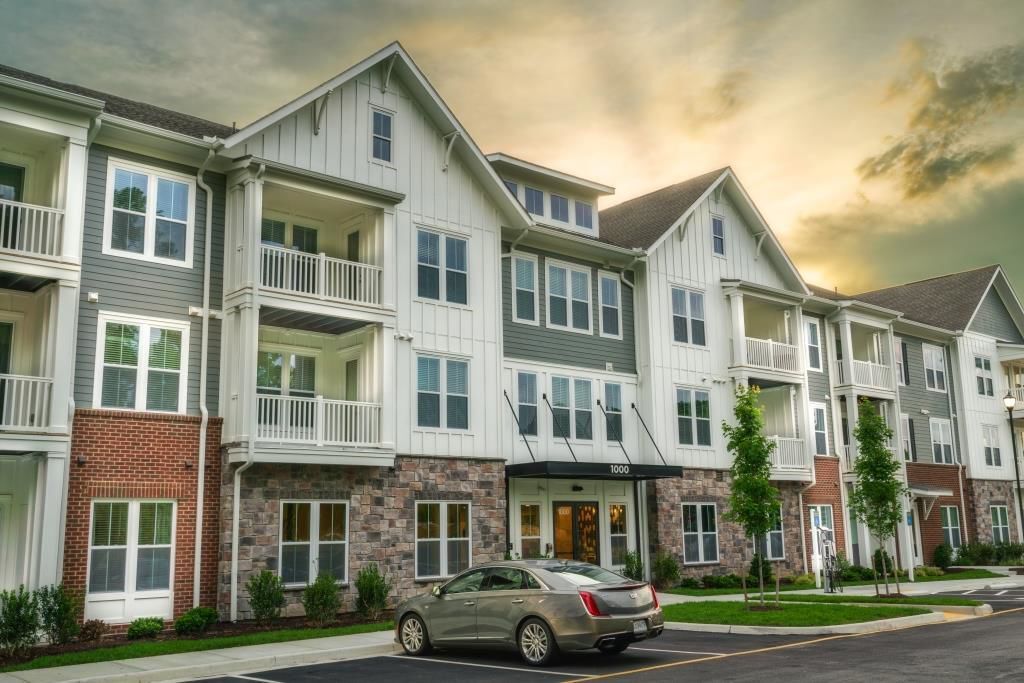 Capital Square 1031 made another big-ticket purchase of an apartment complex in the Richmond region.
This time, the Henrico-based real estate investment and management company acquired Artistry at Winterfield apartment complex off Winterfield Road in Powhatan County for $62.2 million, according to Louis Rogers, the company's founder and CEO.
The first residents in the 200-unit complex started moving in this past May and the project was completed this fall. Bristol Development Group developed the apartment complex and sold the property to Capital Square in December.
The deal comes two months after Capital Square spent $111 million to buy the 339-unit The Flats at West Broad Village apartment community in western Henrico. That sale was the largest for an apartment complex in the Richmond area in 2021.
The purchase of Artistry at Winterfield is the fourth apartment complex developed by Nashville, Tenn.-based Bristol Development that Capital Square has bought.
Capital Square acquired the 301-unit The Canopy at Ginter Park apartment complex at Westwood Avenue and Brook Road in North Richmond in late December 2020 for $83.75 million.  The company also bought the 373-unit 2000 West Creek complex in Goochland County in October 2019 for $103 million.