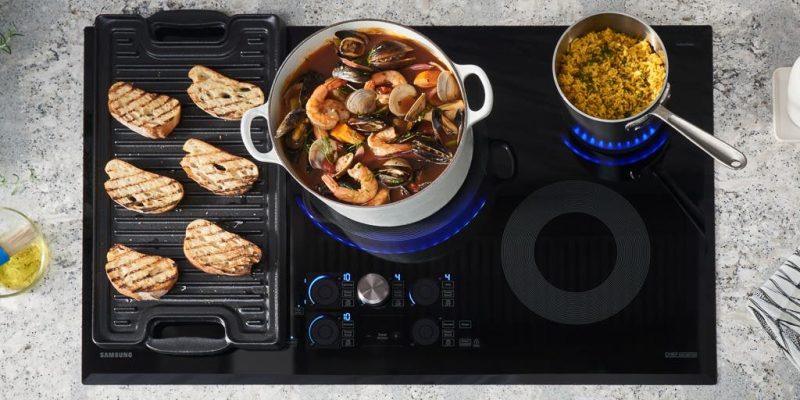 Image Coutresy NYT
Induction cookers have been around for a while now but with a shift in technology, it has become a thing of interest. They are cheap, and high performing compared to the regular gas cooker. They are preferred by many who value speed, precision and easy cleanup in their kitchens. The elements in an induction cooker turn your pans into heat vessels that respond to precise temperature changes during the cooking process.
The induction cookers are a major improvement compared to coil cooktops and with the temperature control, it is far more accurate than cooking over a gas flame. They are also extremely safe to use. You can't forget the gas is on or burn your hands. The cooktop only heats when the pans are placed on top. Once the pan is used, the heating stops and they cool down almost immediately.
Here's is the list of our top picks for Portable Induction Cooktops
Ramtons Induction Cooker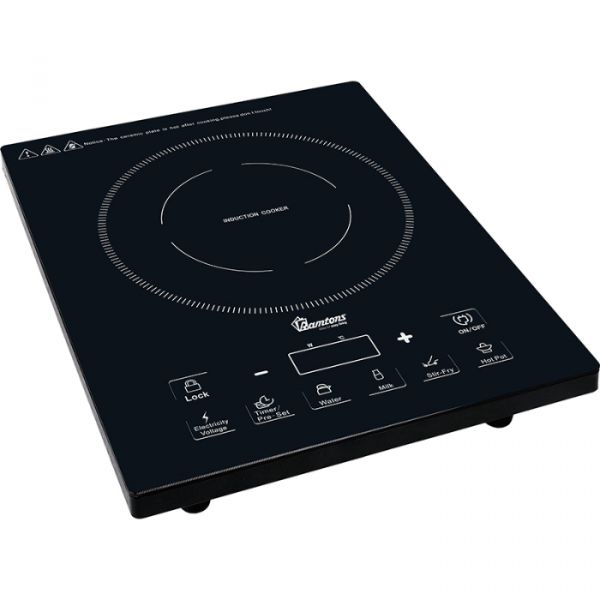 Power: 200/400/800/1000/1200/1600/1800/2000 watts
Temperature: 60/90/120/150/180/200/220/240°C
24 hour preset function
Touch sensor switch
Anti-magnetic leakage technology
Over-heat protection
Black crystal glass panels
3 hours timer function
Xiaomi Mijia Mi Induction Cooker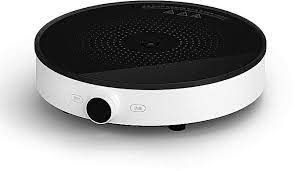 Display: LED
Power: 2100W
Dimensions: 144,55×69,2×7,25mm
Input Voltage: 220V
External temperature sensor
Precise temperature control 99 heat settings
Low temperature cooking More than 100 cooking modes
Remote control via app
Innovia Induction Cooker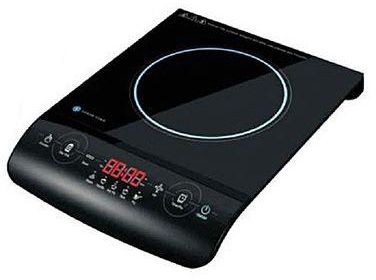 Sensor touch control
4 digit LED display
240 minute cooking timer and 24 hours preset timer
Shows voltage and power consumption
Flexible temperature adjustments
5 cooking functions
DYRABREST Induction Cooker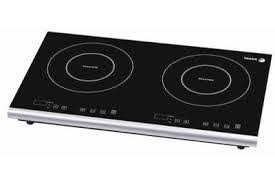 Dual Induction Burner

8 Gear Firepower

Touch Control

Portable

Easy to operate

Power: 1200W
OPPO RENO6 Unboxing! Mind Blowing Colours!