Cumberland County Sheriff's Office gets attorney general funds for youth, police programs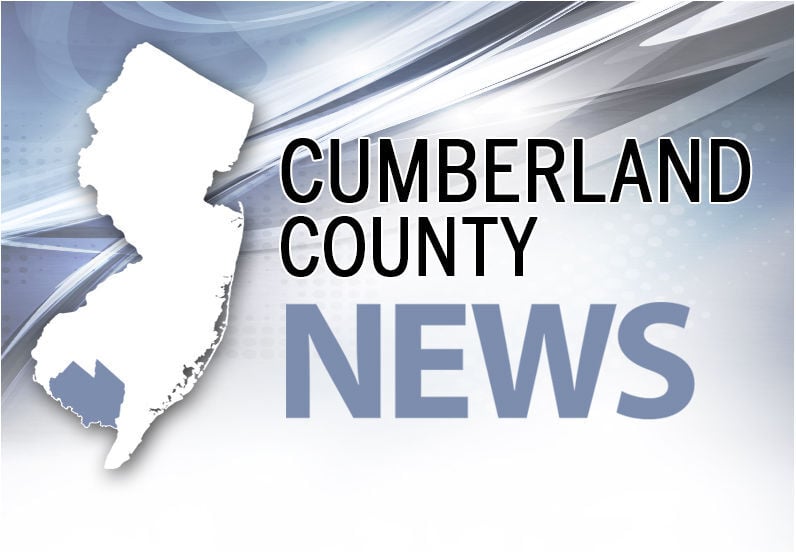 The Cumberland County Sheriff's Office is getting $16,500 for youth-police relations program.
The state Attorney General's Office on Friday announced the funds as a part of a broader grant program to support community policing efforts focused on youth. 
The Sheriff's Office will offer sporting and arts and crafts activities co-planned by youth, the Attorney General's Office said. The program will target at-risk youth, specifically those living in housing complexes. It also will hold youth development activities focused on job readiness, life skills, financial literacy and healthy eating.
Acting Attorney General Andrew Bruck said his office anticipates awarding $165,000 to nine law enforcement agencies and two municipalities in 11 counties for community policing programs.
The grants announced by the Attorney General's Office will be used by the recipients over the next 12 months.
"Some of the best ideas for strengthening police-community trust come from our local communities, and we're excited to use our resources to seed particularly promising projects in towns across the Garden State," Bruck said in a statement. "One of the ways we maintain New Jersey's status as a national leader on policing policy is by constantly seeking out new and innovative ways to build trust and protect the public. Today's grants are yet another example of the Murphy administration's commitment to supporting communities throughout our state."
The Attorney General's Bolstering Police-Youth Trust Program, funded by federal money from the Edward Byrne Memorial Justice Assistance Grant Program, is awarding grants of up to $16,500. The program seeks to shrink the divide between law enforcement and youth through social interactions.
Contact Eric Conklin:
609-272-7261
Twitter @ACPressConklin
Stay up-to-date on the latest in local and national government and political topics with our newsletter.