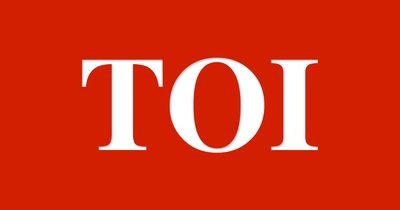 Bengaluru: Narendra Gupta, 73, co-founder of Nexus Venture Partners, passed away on Saturday. He is survived by his wife, Vinita Gupta, and two daughters.
He co-founded embedded software company Integrated Systems (ISI), where he served as the president/CEO for 15 years since its founding in 1980. He took ISI public and subsequently merged it with Wind River Systems. He continued to serve on the board of Wind River till its acquisition by Intel. He served on the boards of several public and privately held companies. He was recently the chairman of the board of Red Hat, prior to its $34 billion acquisition by IBM. He also served on the board of trustees of the California Institute of Technology and the advisory board of Asia Society Northern California.
"Our thoughts and prayers are with the family in this very difficult time. Naren was a stalwart in the global technology and entrepreneurial ecosystems and a pioneer of Indian venture capital. He was a mentor and a close friend to all of us at Nexus and we will miss his passion, caring nature, and towering intellect," Nexus said in a statement on Sunday. Naren had a B.Tech degree from IIT Delhi, MS from California Institute of Technology and Ph.D. from Stanford University, all in engineering.
He had over twenty years of early and early-growth stage investment experience in the US and India. Founded in 2006, Nexus was one of the first India-US venture funds and counts Druva and Delhivery as its portfolio firms.

FacebookTwitterLinkedinEMail