Spotify (SPOT) stock launched its first foray into physical hardware
The company is carefully positioning Car Thing to be like an affordable in-car display
This reminds me of early-stage Roku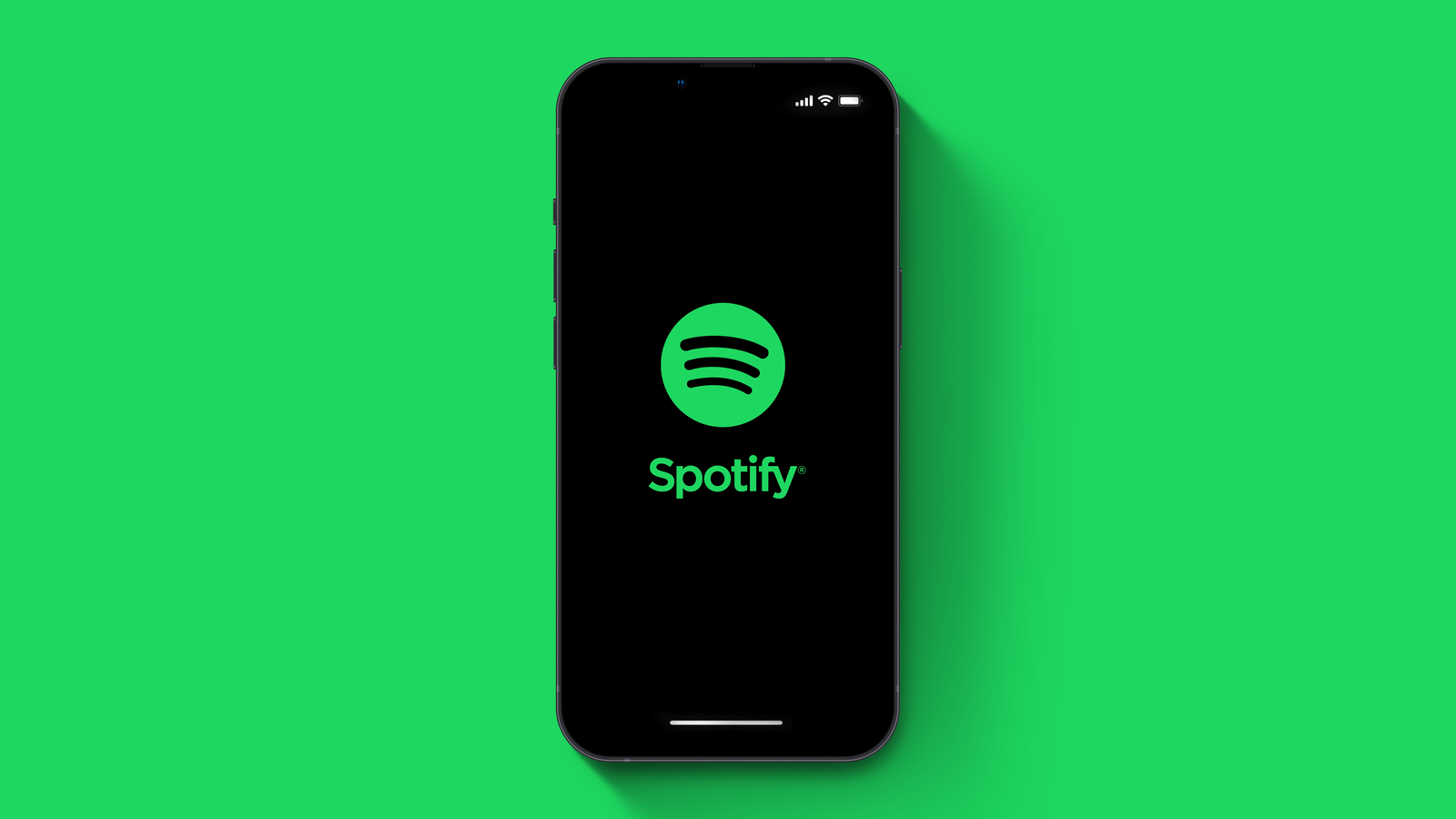 Source: Diego Thomazini / Shutterstock.com
Since its 52-week high of roughly $300, Spotify (NASDAQ:SPOT) stock had shed close to 60% of its value at one point. There has been a bit of a mini-rally these past few weeks where SPOT stock seemed to have broken its downtrend. However SPOT stock is still close to its lows.
Like most technology stocks, Spotify had been punished by factors largely out of its control. Management though has continued to work hard to expand the top line for the company. Just like its push into podcasting, this new push into vehicle displays has caught my interest. If successful, I believe SPOT stock could have plenty of upside from here.
Car Thing Could be Big for Spotify
After much hype, Spotify finally launched "Car Thing" its first foray into actual physical hardware. It's basically a car display specifically for Spotify that mirrors whatever is on your phone. It looks like a typical sleek car display and has a magnet that you can place on your dashboard. You connect the Car Thing to your phone and Premium Spotify account via Bluetooth — and voila, hands-free music while you drive.
The initial reactions were mixed as reviewers praised its sleek design but questioned the point of it all. After all, the phone itself can be used as a sort of display. However first major update for the gadget is launching a whole host of new features.
The company is adding the heavily requested "add to queue" option. You can now put songs and podcast episodes easily onto your playlist. Simply tap an icon or hold down the dial. The Car Thing also comes with voice support as well. Playing a song will be as easy as saying "Hey Spotify, queue Cardie B'" or "Hey Spotify play something upbeat".
The Next Roku
While the current feature set of the Car Thing is pretty cool, what the future holds is what gets me really excited. Being able to control your Spotify account on decent hardware is nice — but what else can it do?
If it pans out, the Car Thing could be a future driver of SPOT stock's performance. Right now Car Thing is able to perform basic phone controls functions. On the interface, users can see incoming calls and answer or reject them. It also has basic media controls for other apps.
In other words, Spotify is carefully positioning the hardware to be like an affordable in-car display. Remember that not all cars come with the fancy iPad-style displays that modern Tesla's (NASDAQ:TSLA) have. In fact, the dashboards of a lot of the older vehicles on the road can be downright Victorian. Not everyone can afford an EV with a fancy display that costs upwards of $50,000.
Therefore Car Thing really has a market and a lot of potentials. Imagine Spotify adding features like GPS navigation or Text to Voice capabilities to read and answer text messages. Integration with other apps would also be vital.
Your Takeaway
The Car Thing actually reminds me a lot of early-stage Roku (NASDAQ:ROKU). If you remember way back then, Roku became insanely popular due to being able to turn old "dumb" TVs into smart TVs that could run Netflix (NASDAQ:NFLX). Spotify could do the same thing for the vehicle market adding affordable displays to old beaters.
If this happens then SPOT stock will surely rise much higher from where it is. Roku after all has a market capitalization of $15 billion. Car Thing could have a similar addressable market. As always when it comes to tech and consumer electronics the details will be in the execution. However SPOT stock holds enough promise to warrant it being placed on your watchlists.
On the date of publication, Joseph Nograles held a LONG position in NFLX. The opinions expressed in this article are those of the writer, subject to the InvestorPlace.com Publishing Guidelines.
Joseph Nograles is a part-time freelance copywriter focused on the financial industry. He has worked in a wide variety of industries from tech to consulting with one of the "big four." He has always enjoyed analyzing businesses and has been a CFA charterholder for nearly a decade now.