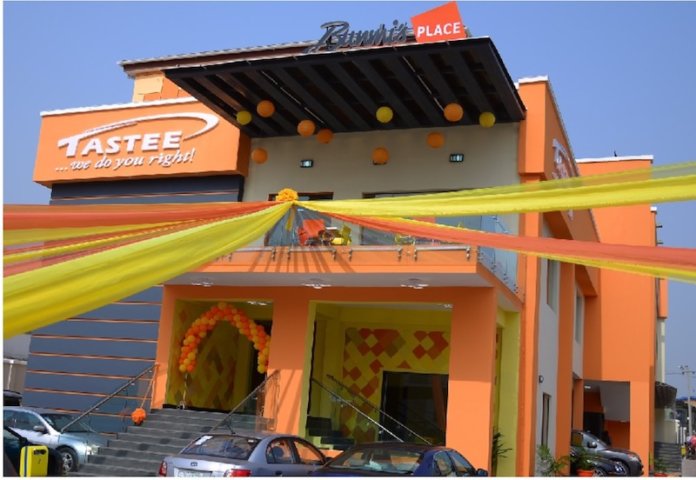 Omolabake Fasogbon
Quick service restaurant, Tastee Fried Chicken, TFC, has charged Nigerians on healthy living through its Tackle Hunger and Walk-A-Thon initiatives.
The initiative, according to the organization, is a charity project launched to create awareness, promote general health and well-being and to give back to the society.
Commenting on the initiatives, Executive Chairman of TFC, Adekunle Adedayo said, "We know how difficult it is for some people to feed even once a day, let alone affording a healthy three square meal. The Tackle Hunger initiative is just our way of giving back to society, we have mapped out a schedule that ensures that every month we reach out to the less privileged and orphanages. This is something that we have been doing, but this time around, we are doubling it because we want others to be aware that there is a need for us all to tackle hunger."
Chief Operating Officer of the organisation, Fowoke Akinleye urged other corporate bodies to join in the fight against hunger by gifting meals this season.
She said: "We have always had something like this, but this is the first time we are calling it a walk-a-thon and we intend to repeat it every year going forward. We want people to know that they can come to us and buy vouchers that they can give to anyone on the road and the vouchers can be used to get food at any of our outlets.
Brand Manager of TFC, Onyeka Ezeamama explained further that the initiatives were launched in strict adherence to the United Nations Sustainable Development Goal2- 'Zero Hunger' by gifting meals and creating awareness, even as the brand is also promoting the physical and mental well-being of the people."